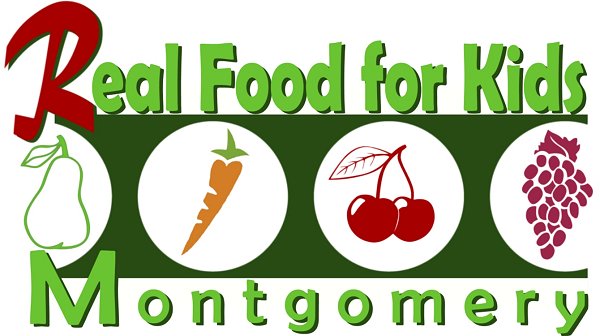 Real Food For Kids - Montgomery is a grass-roots, parent advocacy group promoting whole, delicious, fresh and nutrient-rich foods in the Montgomery County Public Schools.

Recipe Contest
On Saturday, May 18th, we held a recipe contest to create a healthy school lunch. Read more and see the photos of the recipes prepared on our Recipe Contest page.
Like us on Facebook: http://www.facebook.com/RealFoodForKidsMontgomery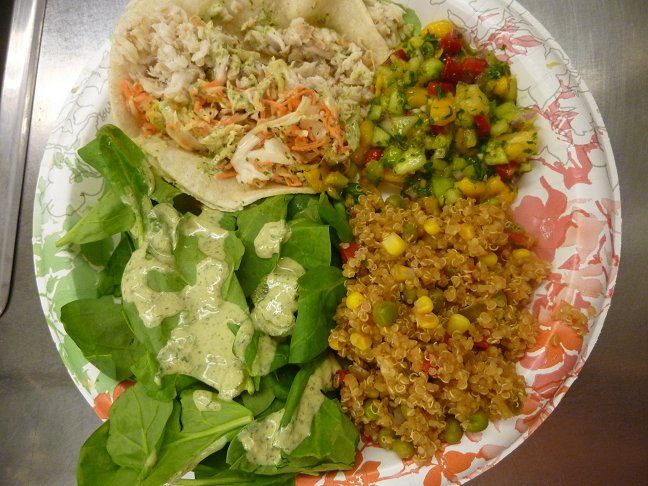 Join our Yahoo Group: http://groups.yahoo.com/group/MCPS_Better_Food/
Contact Us
If you just found us and are a parent in the Montgomery County Public Schools, please e-mail us with the name of your school so we can add you to our list of supporters.

Our Misson
We are parents committed to helping Montgomery County Public Schools serve delicious, fresh, whole and nutrient-rich foods to the children in our community and reduce the availability of foods that are low in nutritional value. We seek to collaborate with MCPS and other community stakeholders, recognizing that wholesome food is an educational investment that leads to academic success, improved behavior, and better health outcomes. We believe that improving students' food options is a critical part of MCPS' commitment to support the whole child.
Our Newsletter
National Issues
In April of 2013, RFKM and its members provided comments to the USDA on their proposed rules to govern competitive foods (a la carte and vending) sold in schools, which will take effect no sooner than the 2014-2015 school year. Click on the link on "comments" to read our submission.
Current Food Photos
Thanks to a student at Montgomery Blair High School for these recent "meal" photos.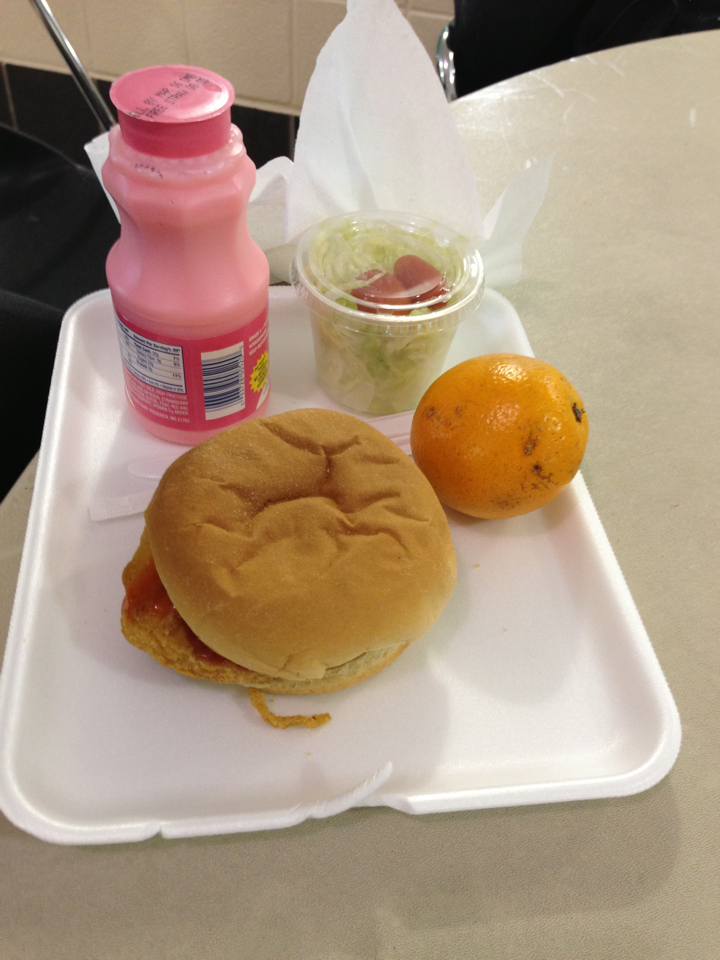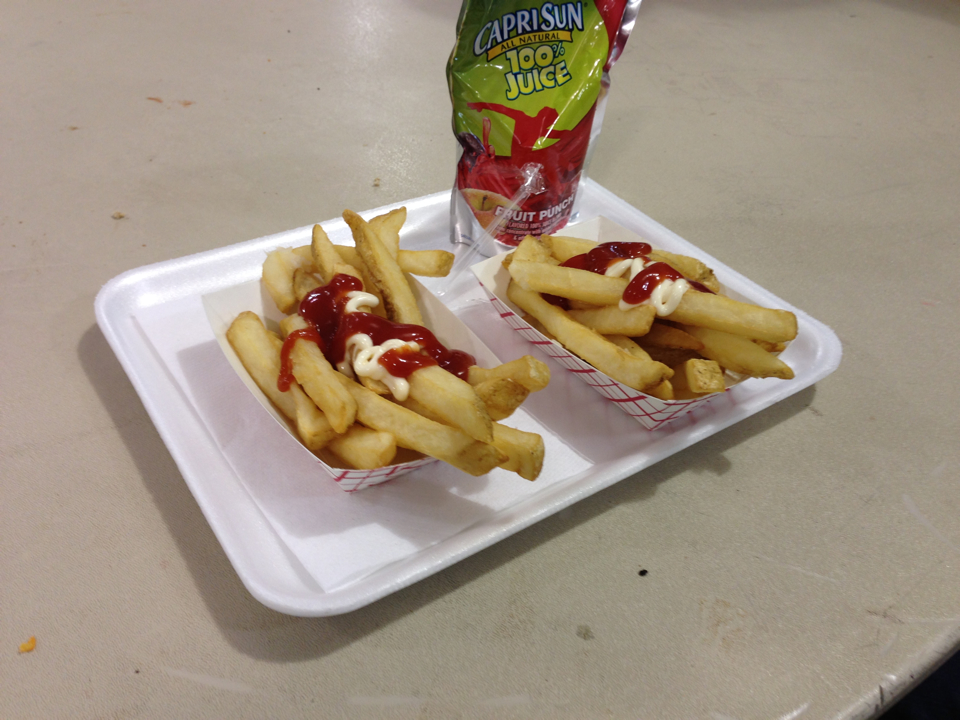 This is a sampling of the items offered in the a la carte line and vending machines in the Montgomery County Public Schools. These were purchased in the 2012-2013 school year at Silver Spring International Middle School.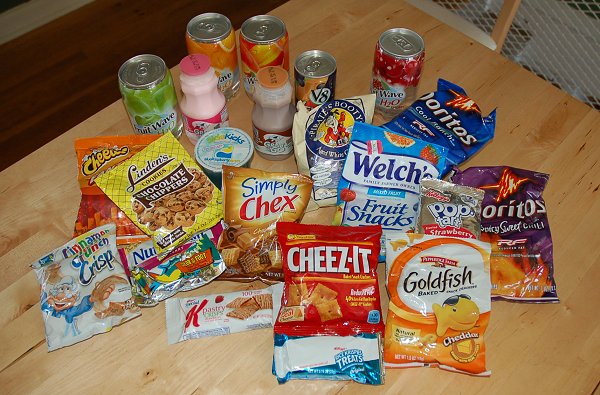 We are currently developing our web site - please check back in late May, 2013 for additional information and resources.
Real Food for Kids - Montgomery is a project of the Institute for Public Health Innovation, a 501(c)(3), non-profit organization.
Copyright © 2013 Institute for Public Health Innovation. All rights reserved.