Buy from Amazon from our link and a portion of the sale will go to RFKM!
Can your child eat the recommended 5 servings of fruits and vegetables for 5 days in a row? Ask your PTA to partner with RFKM in the 5 for 5 Challenge!
Challenge students and their families at your school to see if they can eat 5 servings of fruits and vegetables every day for a school week for a $5/serving sponsorship. Invite family and friends to sponsor servings, and help meet your healthy eating goal! Each participant will have their own custom online fundraising page, which they can update with blog entries on their experience and send to friends and family to make a tax-deductible donation to split between your PTA and RFKM.
Sick of selling candy bars, magazines and wrapping paper to raise funds? How about local, healthy farm foods?
Fundraisers can be healthy! With FarmRai$er, kids get the opportunity to sell local, healthy farm products via a custom online market. Raise money for your school or organization, promote healthy food, and support local farms and businesses. We want our kids to be healthy - their fundraisers should be too. Use the code RFKM25 to get $25 in matching funds to start your campaign.
Salad Bar Summit
Rodney Taylor, nationally-renowned salad bar expert, will be the keynote speaker at Healthy School Food Maryland's Salad Bar Summit on April 16, 2016 at the Universities at Shady Grove. The keynote address will be from 9:00-10:30 a.m. Tickets for adults are $10 and for students are $5. Workshops following the keynote address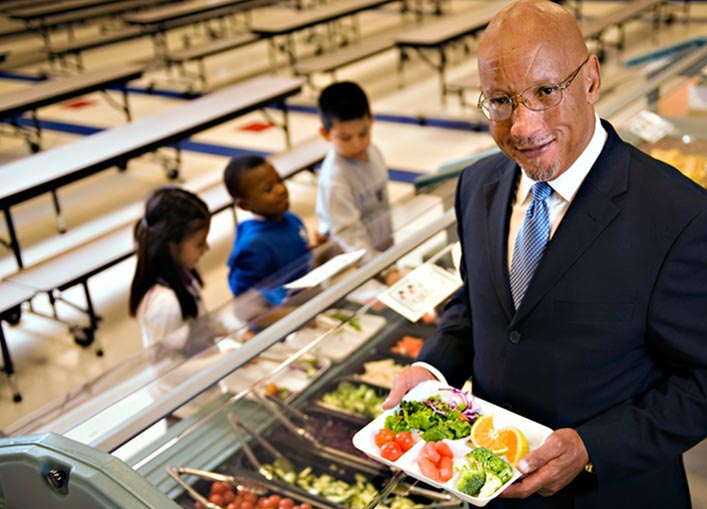 (until 12:30) are by invitation or application only, so that there is an adequate representation from every school system invited (Montgomery, Baltimore, Frederick, Carroll, Howard, Anne Arundel and Prince George's counties and Baltimore City). Get more information and purchase tickets here.
On May 29, 2015, RFKM awarded Chevy Chase Elementary School (CCES) the 2014-2015 Most Improved School Food Award for their exceptional emphasis on school nutrition. Last year, CCES created a formal wellness committee, which has been the driving force behind many of the nutrition-related changes that have been made.This year,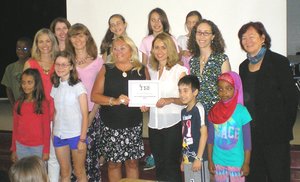 CCES instituted RFKM's Healthier Party Plan, which incorporated healthy snacks and water into school parties and discouraged soda and foods with artificial colors. CCES has also provided teachers with RFKM's flyer with alternative options to rewarding children with food in class. The wellness committee at CCES replaced cafeteria a la carte foods containing artificial food dyes and too much sugar with healthier items containing high fiber and whole grains.

Furthermore, the staff at CCES has shown their support for nutrition education by inviting nutrition specialists to hold a workshop for parents in April on preparing healthy snacks and lunches.They also made an effort to keep parents informed and to get parents involved in the changes being made to improve the school food environment. In May, CCES hosted a Wellness Week dedicated to educating the students about nutrition. Assemblies were held featuring experts in healthy eating, and a program called "Eat the Rainbow" was promoted to get the children to eat a variety of fruits and vegetables in a fun and engaging way.

CCES has been an advocate for healthy living in the greater community as well as within the school. They held a fundraiser at Nava Health Center to teach parents how to update their holiday meals with healthier recipes and they held a parent-child fitness class fundraiser at Pulse Fitness.

Other notable nominees included:
Sligo Creek ES—for installing an interactive salad garden, featuring a section for RFKM on their PTA web site, and promoting healthy snacks in the classroom and at parties; and
Takoma Park ES—for forming a Health and Wellness Committee, promoting nutrition education, and conducting a parent school food survey.
Advocacy Alert
Through our coalition, Healthy School Food Maryland, RFKM is supporting two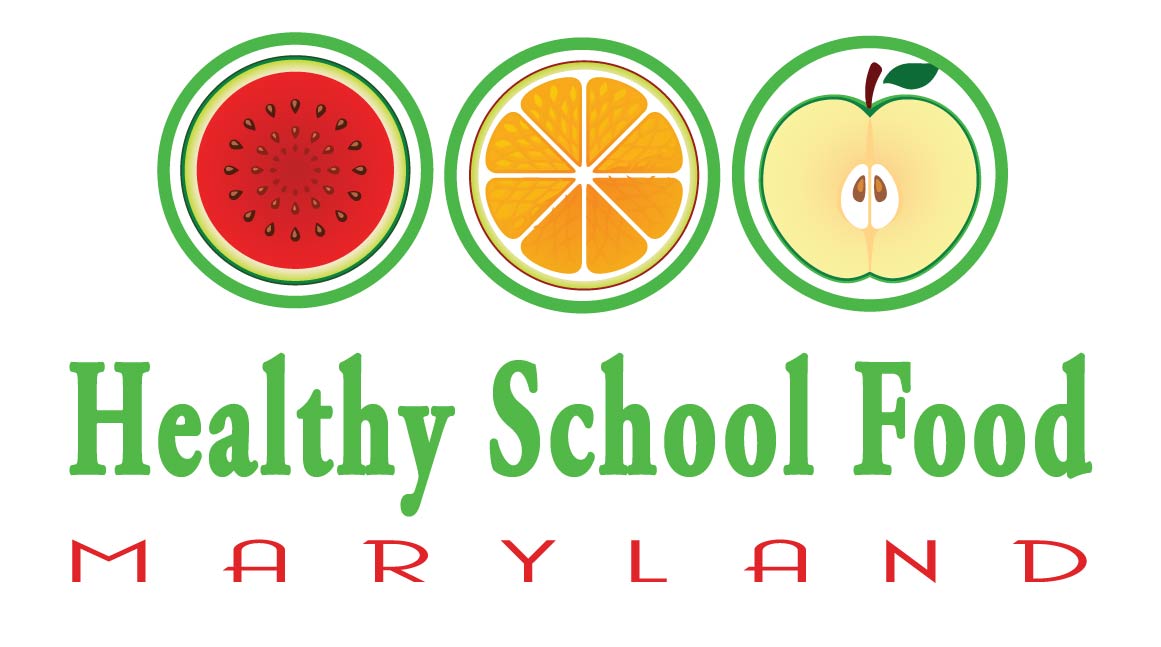 bills in the state legislature during the 2016 legislative session. Please contact your state senators and delegates to ask for their support for:

SB65 - Sensible Sugar in Schools Act - which will lower added sugar in school meals

and

HB109 - School Food Transparency Act - which will require school districts to list a la carte items (e.g., chips, ice cream and cookies) on their menus.

You can find your state delegates and senators and their contact information at mdelect.net.

You can find more information and fact sheets about the bills on Healthy School Food Maryland's web site. When you write or call, just share your personal experience with these issues.
MCPS Forms Wellness Committee
February 3, 2016
Starting in April of 2013, RFKM began to request that MCPS restart the wellness committee that had existed in prior years,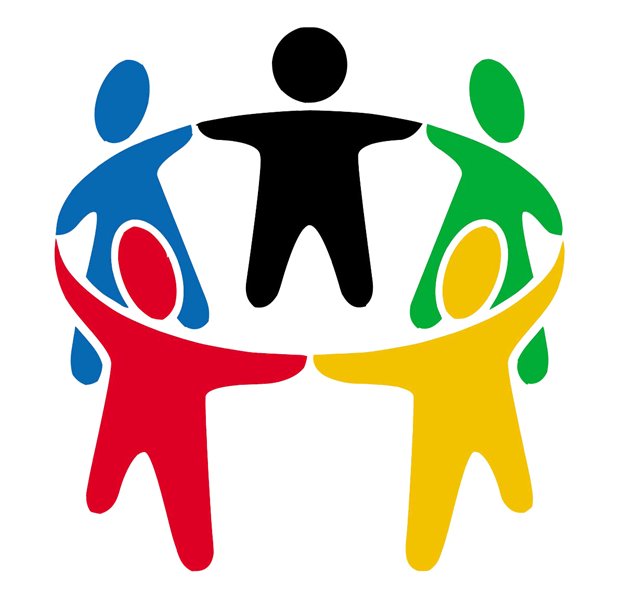 most likely to fulfill federal regulations that each district write a wellness policy and update it every three years.
We are glad to report that thanks to MCPS COO, Andrew Zuckerman, the Wellness Committee has been formed and had its first meeting in December 2015, including a representative from RFKM.
Consistent with our requests, the committee includes many people who do not work for MCPS, including parents, representatives of non-profit organizations and medical professionals. Additionally, it is co-chaired by two individuals who serve underneath the COO and not under the Division of Food and Nutrition Services (Dana Davison, Executive Director of the Chief Operating Office of MCPS and Cara Grant, Supervisor of Pre-K-12 Health and Physical Education for MCPS). We thank Dr. Zuckerman for his responsiveness to parent concerns in creating this committee. While the committee's charter at the moment is limited to the implementation of the existing wellness policy and regulation, we hope it will nonetheless have a strong impact on the wellness environment and food in MCPS.