HSFM's Advisory Board sets policy and strategy for the organization.
The Advisory Board is looking for new members.
If you are interested in helping shape policy on
school meals in Montgomery County,
please email: AdvisoryBoard@healthyschoolfoodmd.org
Advisory
Mia Sidhu, Chair,
MD, St. George's University School of Medicine;
General Pediatrician, THH Pediatrics
Meghna Krishnan,
Student Advisory Board Member,
Senior, Thomas S. Wootton High School.
Fania Yangarber,
Executive Director, Healthy School Food Maryland
MS (Food Policy and Applied Nutrition), Tufts University,
JD, Illinois Institute of Technology;
Co-Founders

Emeritus Karen Devitt, BA (English), The College of William and Mary; Co-Founder and former director, Healthy School Food Maryland and musical instruction and entertainment professional
Lindsey Parsons, EdD (Doctor of Education), Griffith University; MA (Romance Linguistics), University of Texas at Austin; Certified Health Coach, High Desert Health

"I am a junior at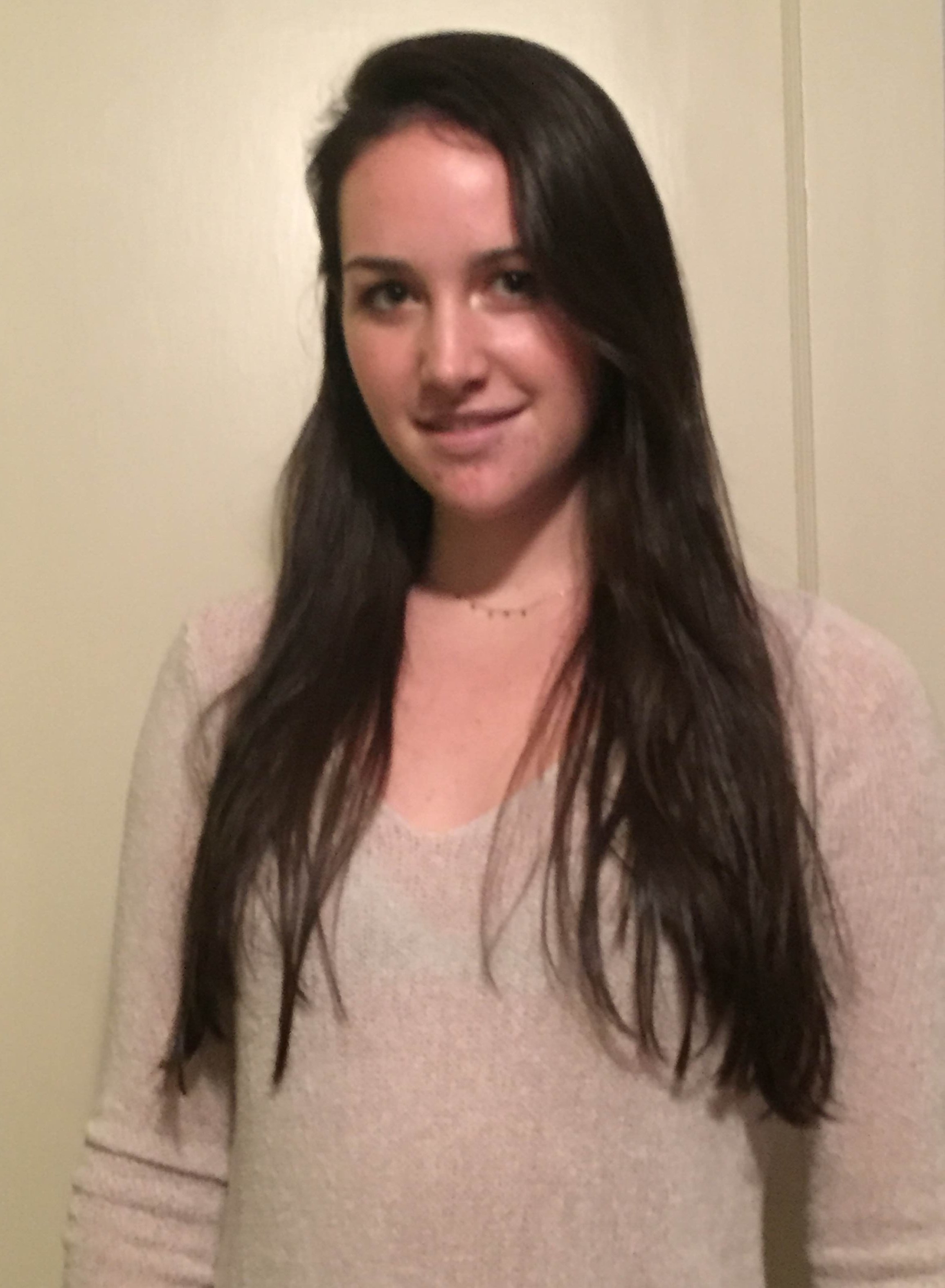 BCC High School. The cafeteria is a place of racial divide at my school and eating in it carries a negative stigma on students. We are working at BCC to improve the school food so that students of all backgrounds will come together to share meals. It is saddening to see students eating vending machine snacks because they prefer them over the unhealthy cafeteria options. Whether it be cafeteria or vending machine food, it is all the wrong brain fuel. I work with HSFM so that we can close the racial divide and health problems that our MCPS cafeterias are promoting."
- Elena de Toledo, Former HSFM Student Board Member

"Considering the increase in disease in this country and the uncertainty of what we're putting in our bodies, the food served in schools should be the most healthy that we can offer to children. We need to make a commitment to adhere to all of the recommended changes and be sure that we're contributing to setting the standard for how people should eat.".
- an HSFM Supporter