HSFM has built a grassroots network of parents advocating for better food for their children. If you support our mission, please join our mailing list so we can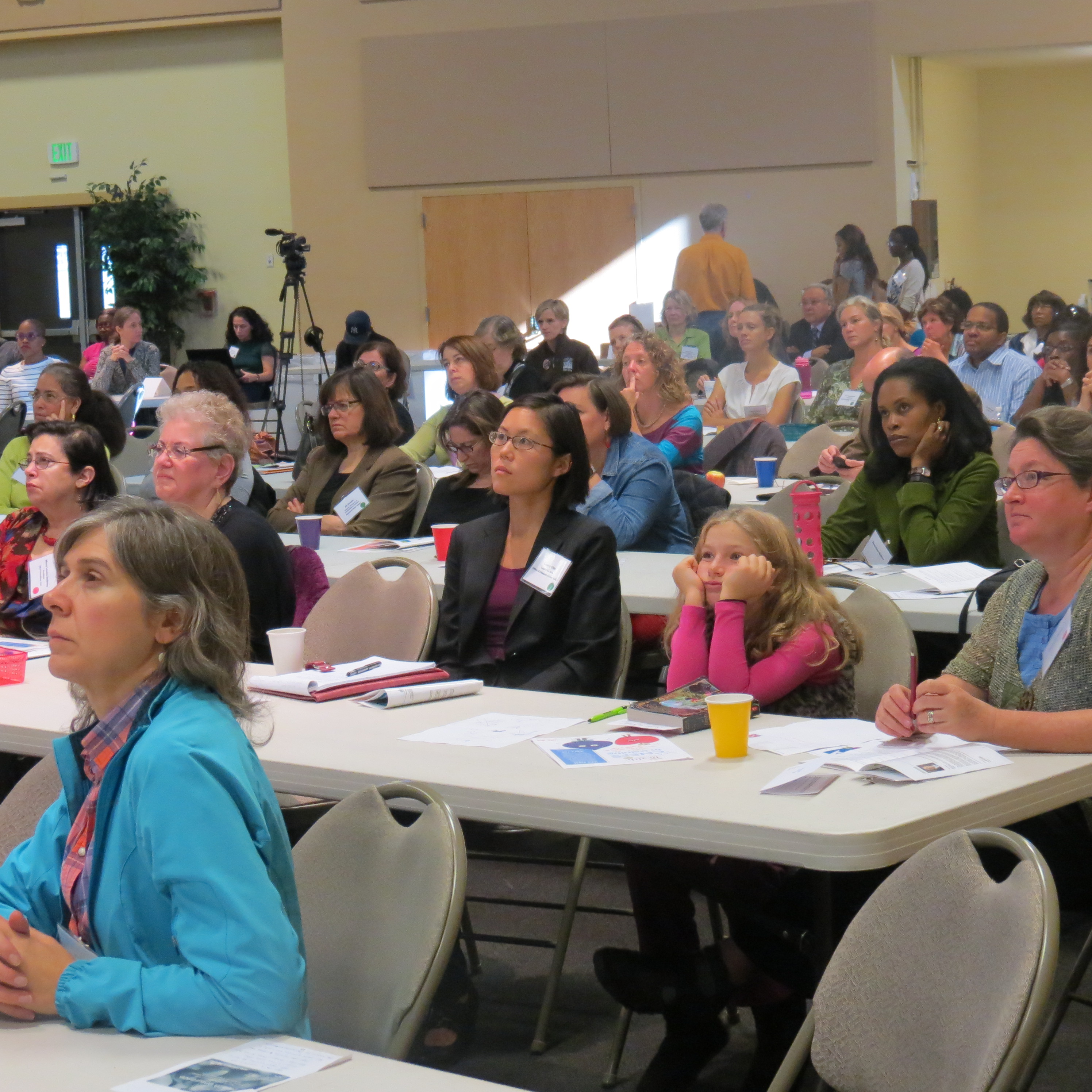 add you to our database of supporters and our e-newsletter list.
If you'd like to get plugged in locally, check if we have a representative at your child's school here: HSFM School Representatives and contact that person. They may have started a wellness committee that you could join or may be waiting for additional parent support to take action. If no one is listed, and you are interested in becoming a representative for your school (see the job description at the bottom of the representatives page), e-mail us at info@healthyschoolfoodmd.org and let us know about your interest.
If you would like to volunteer with us, please e-mail us at info@healthyschoolfoodmd.org with a resume or description of the types of tasks that you could do. We are always looking for people with the following skill sets: web site design, PR and communications, social media, research, fundraising and development, grant writing and event planning.
We have a variety of resources on healthier parties, snacks, rewards, fundraisers and informational materials for the use of parents in schools. They can be shared with room parents, other parents in your classroom and PTAs to help bring about a healthier food environment at your school. See our Resources page for these materials.


"Please make this change so that parents can be comfortable with their children purchasing lunches at school. My son, who is in 5th grade, has never once bought lunch. I am a single parent that works full time and would love to have the convenience of school lunches to lessen my workload every morning, but it isn't a reality for us with the current situation."
- an MCPS parent
"Studies show kids who eat more wholesome food with less artificial ingredients and added sugar and salt perform better at school. Please consider food selection and preparation a part of improving our children's ability to learn and perform academically!"
-an MCPS parent